Cheeseballs: Spring 2014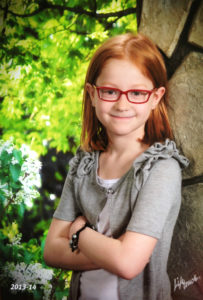 Carter Kay
After a long week, we met up with some of my co-teachers at the Snus Winery.  What a great place, and so much fun!
But it didn't all go as planned: Andy was the only dude (you'd think that'd be great, but I guess it was not!), and I downed the entire bottle of wine, in an hour, on my own!
Always an adventure!